© 2013, W. Va. Insurance Company
About
West Virginia Insurance Company
Insurance for West Virginians provided by West
Virginians since 1923.
W. Va. Insurance Company was established in 1923 in Harrisville, WV.
The founders of the company were comprised entirely of Ritchie County,
West Virginia natives.
The home office for the company was located in several locations in
Harrisville until 1938 at which time the board of directors approved the
construction of a new office building at the corner of Spring and Main
Streets in Harrisville.
The home office remained at that location until 1980 when the
construction of the first phase of the current building was completed and
is located along Rt. 16, 1 mile north of Harrisville.
W. Va. Insurance Company is proud of its reputation for friendly,
personalized service provided by friendly local people.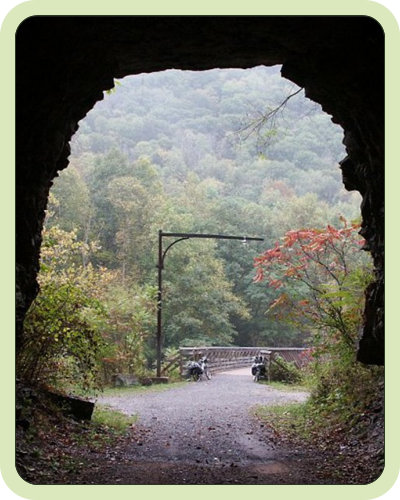 Rated "A" By A.M. Best Company